---
Kbands Live Fitness Workout Catalog
%%Panel.bannersocial%%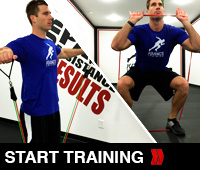 High Intensity Interval Training is all about getting the heart rate up for short burst, resting, and accelerating the heart rate again. This type of training is an extremely effective weight loss tool and Kbands Live 112 takes HIIT to the next level by utilizing resisted movements.
Equipment Used: Ballistic Bands, KB Powerbands, Victory Ropes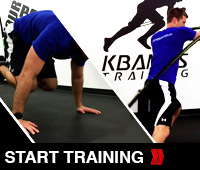 Improve cardio endurance and build muscle with the Kbands Live 111 dynamic and powerful cardio interval training. Cardio interval training gets the heart rate up for short bursts to increase cardiovascular efficiency and burn fat.
Equipment Used: Kbands, KB Duo, Victory Ropes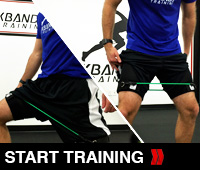 HITT exercise, alternating between intense bursts of activity and short recovery periods, is the perfect way to get the most out of your workouts. Perform these drills with the help of resistance bands for increased muscle activation and power.
Equipment Used: Kbands, Victory Ropes
Kbands Live Fitness Workouts | Join Now
Get started learning new exercises and workout ideas with Kbands Live Fitness Workouts. Our trainers will give you workout ideas, nutrition tips, and video demonstrations of all the latest exercises. Feel free to ask questions and become a part of the Kbands Live Fitness community. Subscribe to Kbands Live Fitness emails and receive special offers and notifications of all the latest workouts. Choose Live Fitness below or a muscle group to start working out. SUBSCRIBE NOW

---
NOTIFY ME OF ALL THE LATEST WORKOUTS POSTED
---