---

Baseball Core, Speed, and Agility Training
Baseball is a sport where most every movement is a combination of lateral and rotational movements. When an athlete has weak glutes they run into many inefficiencies with these particular movements. Athletes must train in a sports specific fashion, as well as a general skill building fashion. Building a baseball, or softball, player's speed, agility, and core strength will take that player to the next level.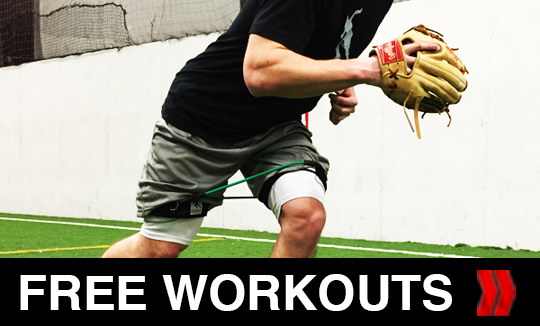 Free Workouts
Strengthen your shoulder to prevent shoulder injuries, increase your base running speed, and develop your core and leg strength for increased throwing velocity today. Each workout includes a video demonstration as well as written workout breakdowns.
Start Training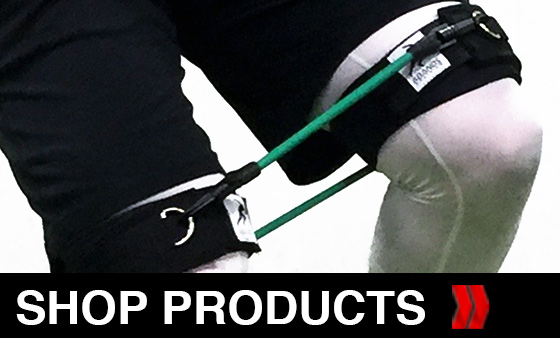 Shop Products
Strengthen your rotator cuff with KB PowerBands or run faster with our complete Kbands Training Program, The Athlete Performance Pack. Each piece of equipment and training program ships priority mail. Order today and get started enhancing your skills now.
Shop Products