---

Lacrosse Training | Increase Breakaway Speed and Exlosive Agility
To become an elite Lacrosse Player it is essential to build dominating breakaway speed and explosive agility. Here at Kbands Training we utlize a combination of resistance training and Lacrosse Specific Drills to help develop the muscles and field awareness needed to perform at the highest level. To begin tranining with our Lacrosse Videos or order Kbands Training products see the links below.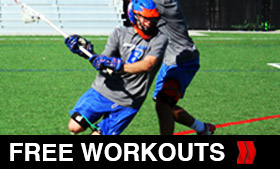 Free Workouts
Take your Lacrosse game to a higher level with our Kbands Lacrosse Drills and Videos. Each drill includes video breakdowns as well as a full written descriptions of form, reps and sets. Kbands Lacrosse Drills are great for athletes of all ages. Get started now.
Start Training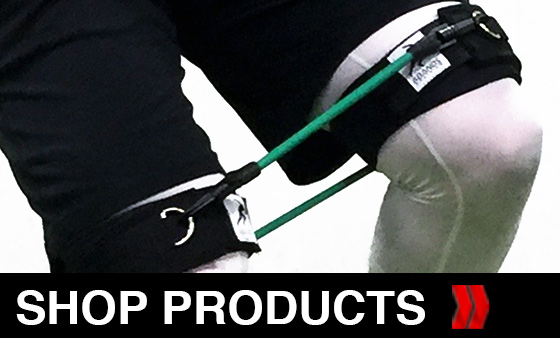 Shop Products
To enhance your Lacrosse training grab a set of Kbands, Agility Cones and Speed Ladder today. We offer training programs with each of our speed training products to help you know exactly what to do each and everyday to become more explosive.
Shop Products