---

Wrestling Drills and Training Equipment
Wrestling is a full contact sport that requires a tremendous amount of core strength, explosive leg power, and body control. To be a good college or high school wrestler, athletes must train specifically in these areas to take their abilities to the next level. Yes, technique and wrestling moves are what allows athletes to compete, but core strength, body control and power are what will take the average wrestler to the next level.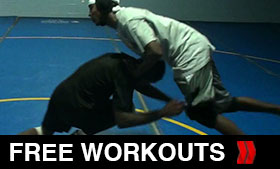 Free Workouts
Incorporate our training drills in a group training session or for individual gains today. Each drill will help develop the key muscles needed to dominate your opponent. Use video demonstrations and written workout breakdowns to optimize your results today.
Start Training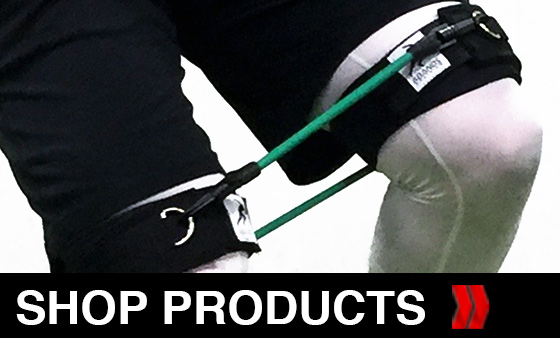 Shop Products
Get started training today with a training program, Kbands gear, or resistance bands. We guarantee results in 5 weeks with our Athlete Performance Pack so get started today and start improving your athletic abilities on the mat.
Shop Products