---

Softball Training | Run Faster, Swing With Power and Throw With Velocity
Softball is a sport of skill, power, accuracy and teamwork. Softball players must focus on every element of their game to perform at their best. Here at Kbands Training we help softball players maximize their training with specific training techniques designed to improve foot speed, core strength and shoulder stability to help prevent injuries and increase performance. Get started training today with our free workouts linked below and our sport specific training aids.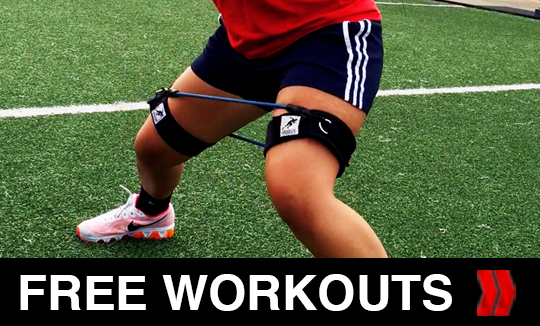 Free Workouts
Get started training with the Kbands Training Trainers. With each free workout you will have a complete video and written breakdown to help you achieve results fast. Build the explosiveness you need to get to the next level and train like the best.
Start Training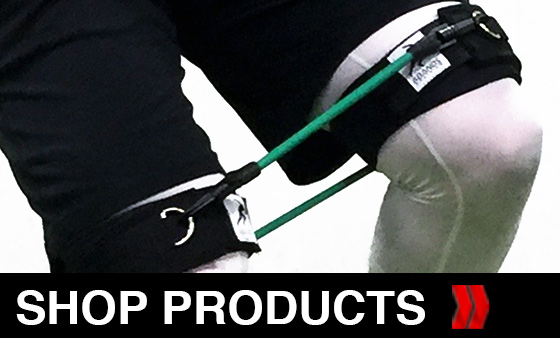 Shop Products
Focus on your training with the proper equipment. Set up drills with cones, develop speed with Kbands and strengthen your shoulder with KB PowerBands to prevent throwing injuries. Shop through our softball training products today.
Shop Products