---

Soccer Training | Build Foot Speed, Body Control and Explosiveness
Soccer players must build endurance, body control and foot speed to perform at their best. With our soccer training section you will receive all the training tips, drills and equipment you need to take your game to the next level. Whether you are looking for circuits to use during practice, ball handling drills or sprint specific training we can help. Start training today with the links provided below.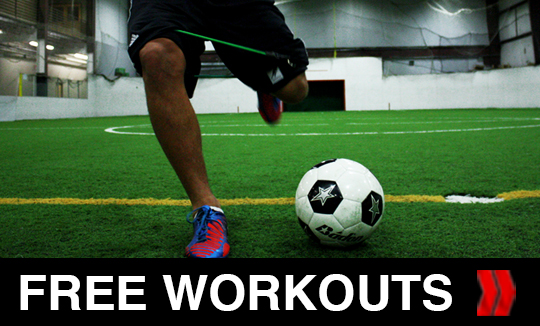 Free Workouts
Get started building your soccer skills today. With our free training section soccer players will find drills to help with foot speed, body control and explosiveness. Use each drill during team practices or on your own and enhance your skills now.
Start Training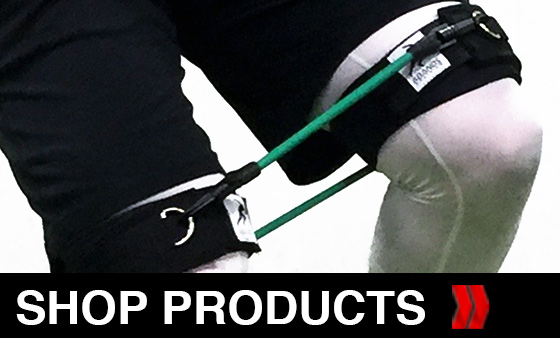 Shop Products
Shop soccer training equipment today and enhance your results. Whether you are looking for speed with Kbands, faster acceleration with Agility Cones or a 5 week speed and agility training program we can help. Shop now and begin training today.