---

Basketball Training | Increase Vertical, Side To Side Quickness and More
Do wish you could dunk? Are other players burning you down the court? Are you getting beat time after time on defense? We here at Kbands Training are here to help. If you are dedicated and want to be the best basketball player you can be, we have answers. Push yourself with our free training drills and exercises to increase the skills that matter most to you. Get started training today.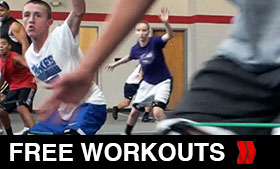 Free Workouts
To be a great basketball player you have to be explosive. Our drills will teach you how to optimize your training with proper technique and the right level of resistance for each exercise. Each workout includes a video demonstration as well as written instructions.
Start Training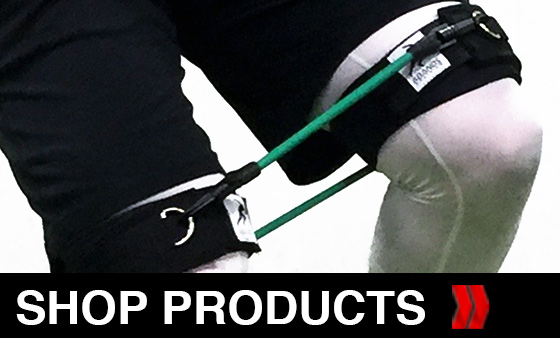 Shop Products
Grab your basketball gear today. You can order resistance bands as well as complete athlete training programs. Push yourself with the right equipment and you will see big gains in your vertical, speed, and side to side quickness.
Shop Products