---
KB Duo Suspension Trainer
Suspension Training has changed the fitness and sports industry. Instead of working separate muscle groups leaving the core untouched, suspension training allows you the ability to train multiple muscle groups with ease. Every suspended movement with the KB Duo challenges your core while your body weight adds the load to your muscle. The KB Duo provides multiple lengths for over 100 exercises targeting your legs, back, chest, core, arms, and shoulders. Attach the KB Duo to an overhead mount for optimal results and begin training. The KB Duo is used in gyms for group training as well as at home use with our ceiling mount or door stopper. This diverse suspension trainer will enhance your training and fit into your normal workout routine with enhanced results.
KB Duo Athletics
Build functional core strength
Strengthen muscles through full range of motion stability training
Become more explosive with increased body control
KB Duo Fitness
Burn more calories with full body suspended movements
Enhance core stability for relieved aches and pains
Build strength anywhere with suspension training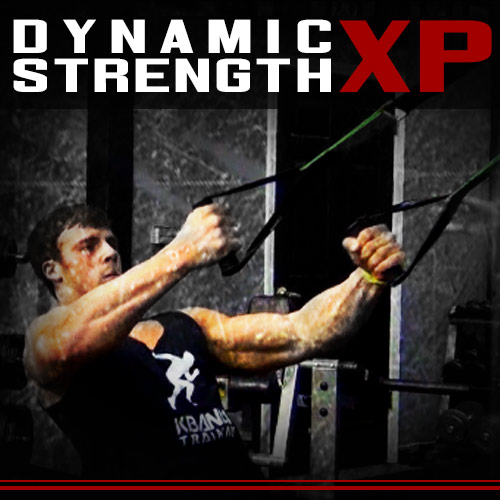 Includes Dynamic Strength XP
Included with the KB Duo is our strength training program Dynamic Strength XP. With this downloadable workout system on your Smartphone, tablet or laptop you will be able to build explosive strength anywhere. Get started with your KB Duo and Dynamic Strength XP today.
Buy Now