Ballistic Bands STP | WORKOUT NOW
Take your training to the next level with Ballistic STP. Performing assisted pull-ups, resisted rows, and power squats you will build strength wherever you train. Each level of resistance can be combined with an additional band to create the optimal training zone to ensure you reach failure. Complete Ballistic STP three days a week with a rest day in between.
BALLISTIC STP TRAINING WORKOUT BREAKDOWN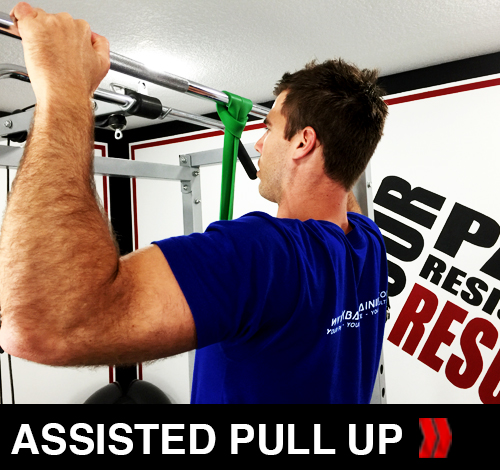 ASSISTED PULL UP
ADVANCED SETS
PULL UP TO ASSISTANCE
INTERMEDIATE ASSISTED
6 SETS TO FAILURE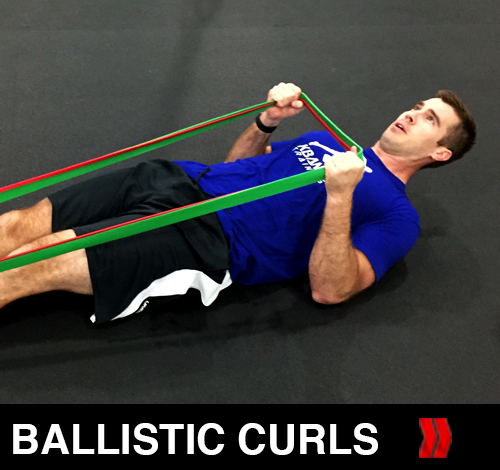 BALLISTIC CURLS
12-15 REPS
LIGHT WEIGHT TO FAILURE
14 SETS
BALLISTIC UPRIGHT ROWS
12-15 REPS
LIGHT WEIGHT TO FAILURE
4 SETS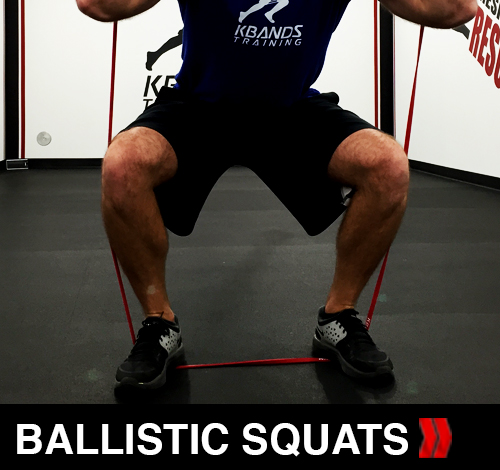 BALLISTIC SQUATS
15-20 REPS
30 SEC REST
6 SETS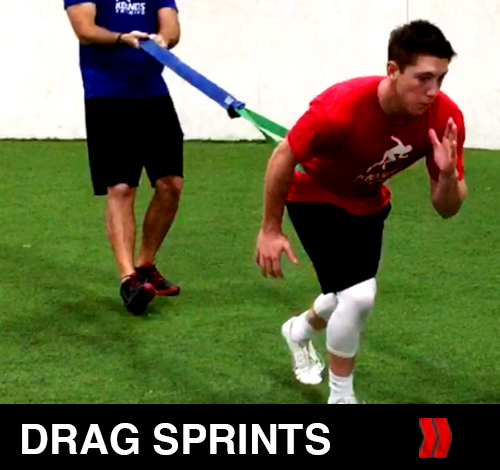 BALLISTIC DRAG SPRINTS
10 20 YARD SPRINTS
5 30 YARD SPRINTS
2 40 YARD SPRINTS
BALLISTIC TRICEP EXTENSIONS
FAILURE SETS
5-6 SETS
30 SSEC REST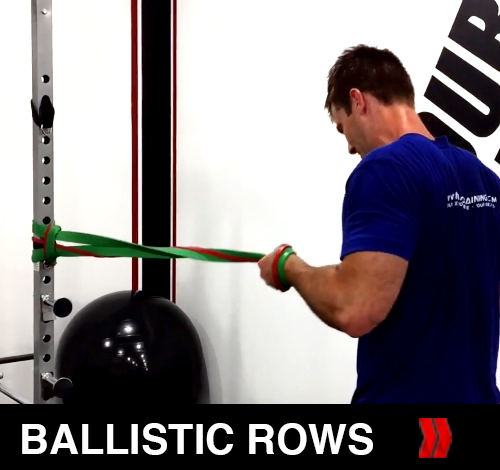 BALLISTIC ROWS
12-15 REPS
LIGHTWEIGHT TO FAILURE
4 SETS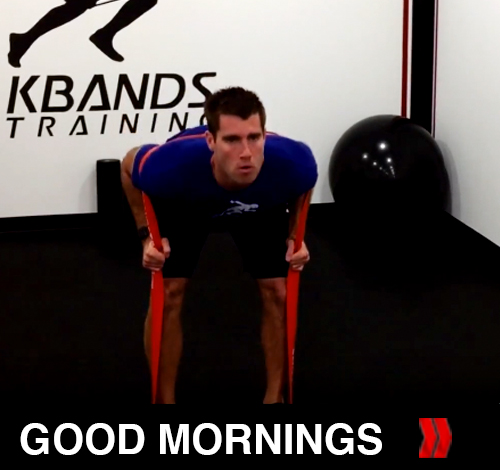 BALLISTIC GOOD MORNINGS
20 REPS
30 SEC REST
5-6 SETS
KEYS TO SUCCESS
Choosing the right level of Ballistic Band is important for this workout. Your goal is to fail during each rep range given in the video. If the resistance level is too light it is important that you add resistance to the next set. Always warm up before the Ballistic STP Digital Trainer. It is essential that your body is loose and ready to perform before training.