---
VICTORY ROPES FORCE |
CORE WORKOUT
Force is an intense conditioning digital trainer that will push your body to the limits. Double up the Victory Ropes for up to 40 feet of resistance. You can also utilize a partner to provide additional resistance. Challenge your pace and grind through each resisted set. Form is key so be sure to pay close attention to the video breakdown so that you understand every movement to maximize your results and prevent injury. Force can be combined with Power, Warrior, and the Conditioning Doubles Digital Trainers.
%%Panel.bannersocial%%
VICTORY ROPES FORCE WORKOUT BREAKDOWN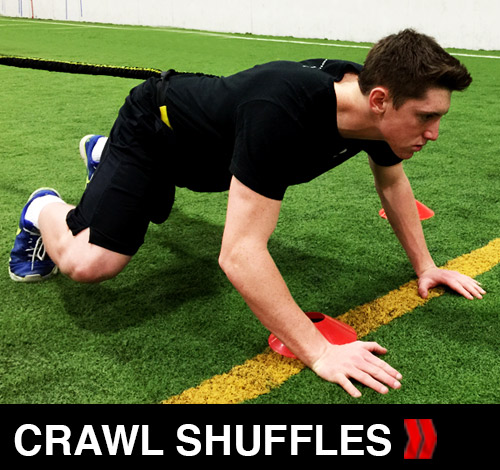 BEAR CRAWL SHUFFLES
RESISTED (6-8 SETS)
ACTIVE SET (20-30 SECS)
1 MIN REST BETWEEN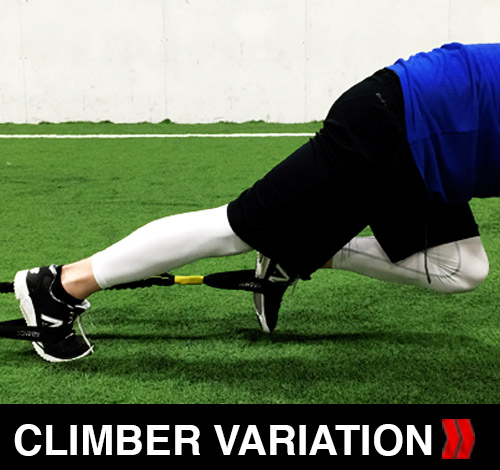 CLIMBER VARIATIONS
RESISTED (3-6 SETS)
ACTIVE SET (8-10 REPS)
1 MIN REST BETWEEN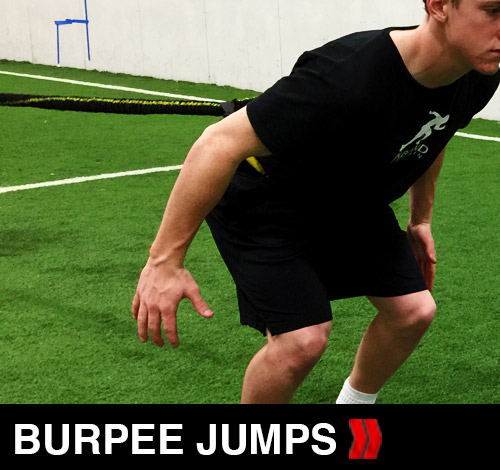 BURPEE JUMPS
RESISTED (3-6 SETS)
UNRESISTED (3-6 SETS)
1 MIN REST BETWEEN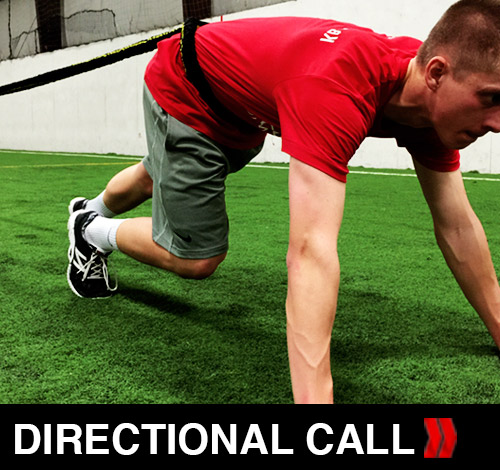 DIRECTIONAL CRAWL
RESISTED (3-5 SETS)
ACTIVE SETS (8-12 SETS)
1 MIN REST BETWEEN
3 HEADED MONSTER
RESISTED (3-6 SETS)
ACTIVE SETS (20-30 SEC)
1 MIN REST BETWEEN
KEYS TO
SUCCESS
To maximize your results during the Victory Ropes Force Trainer you will double the Victory Ropes to have a larger working area. An individual Victory Rope extends up to 20 feet, but combined you will have a working zone of resistance of up to 40 feet from a mount or partner anchor. Utilize the anchor belts and continue to position them at the proper angles for resistance. The Victory Ropes Force Workout should be completed every other day throughout the week. This frequency will optimize athlete fatigue, ensure muscle growth during the recovery day, and will enhance your overall sport conditioning.
Videos You May Also Like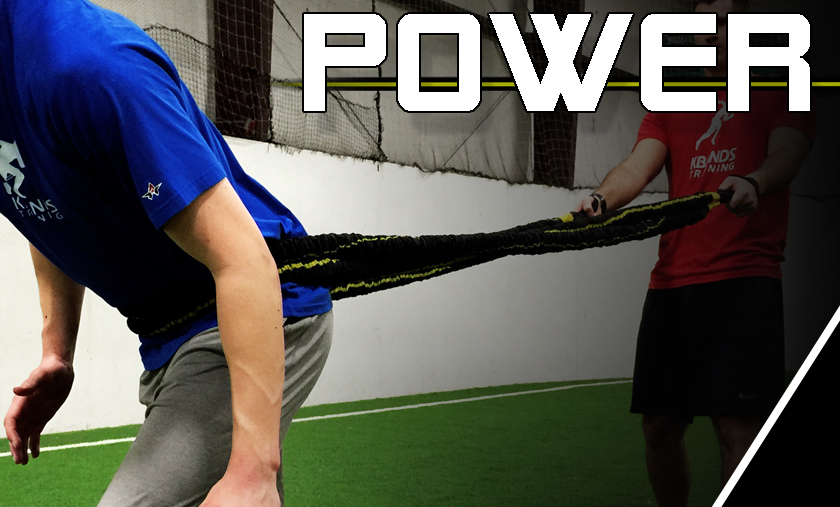 Victory Ropes Power
Build explosiveness in your stride with the Victory Ropes Power Trainer. With resisted drag sprints and activation lunges you will build power in your hips and core leading to power off the ground during during the dig phase.
Start Training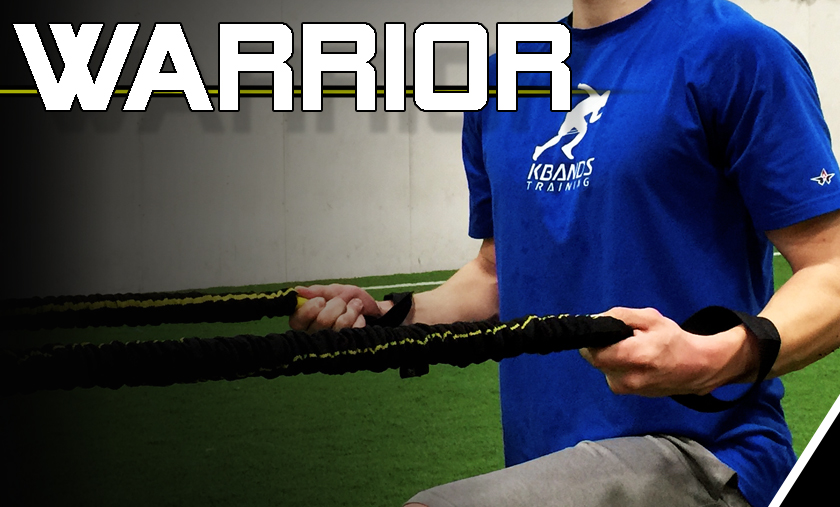 Victory Ropes Warrior
Take your training to a higher level with the Victory Ropes Warrior Workout. With explosive Battle Rope Slams and Single Arm Whips you will feel the burn and build upper body strength and enhance your core stability.
Start Training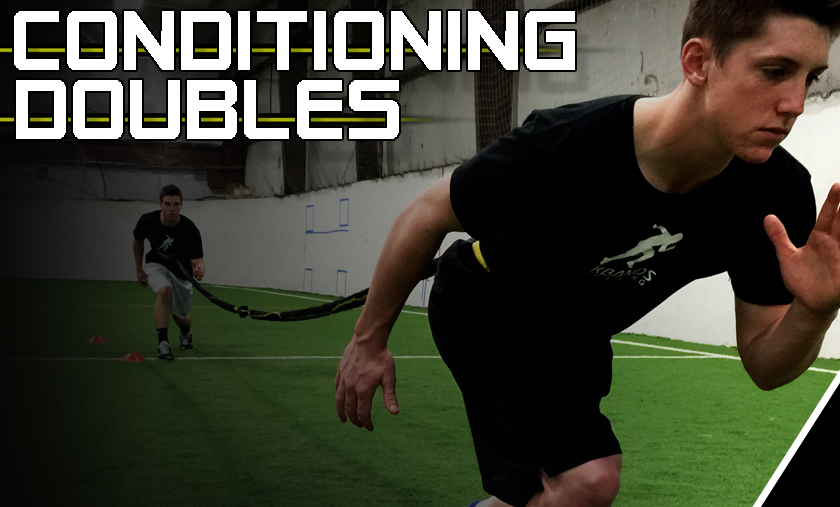 Conditioning Doubles
Build endurance and condition your muscles for competition with the Victory Ropes Conditioning Doubles Digital Trainer. With 40 feet of resistance you will be able to train multidirectional movements efficiently.
Start Training
%%Panel.bannerkbandsvictory%%
KbandsTraining Products
Feel Free To Leave A Comment