STABILITY PRO EXERCISE BALL DIGITAL TRAINER
The Stability Pro Digital Trainer will help improve range of motion and strength in your shoulder. By warming up the muscles with Stability Ball Wall Bounces, and by following with static holds to initiate muscle activation, you will help enhance stability and strength in your core. Complete each exercise listed in the video below with proper form and technique three times a week to optimize your results. Make sure you are using the proper technique and form during each exercise as demonstrated in the video.
STABILITY PRO TRAINING WORKOUT BREAKDOWN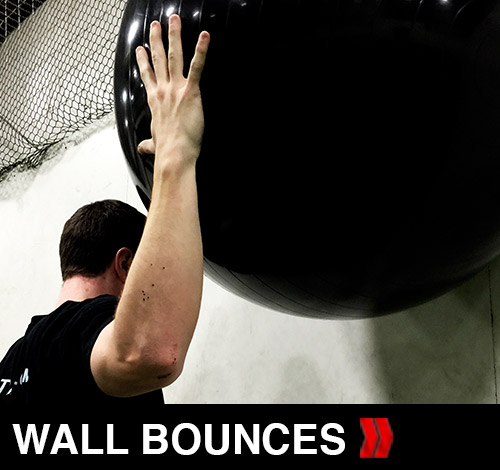 WALL BOUNCES
SHOULDER HEIGHT
20-30 SEC BOUNCES
2-3 SETS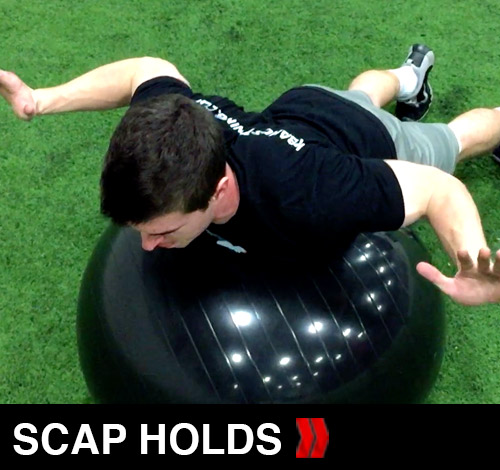 SCAP HOLDS
10-15 SEC HOLD
Y-T-W HOLDS
4-6 SETS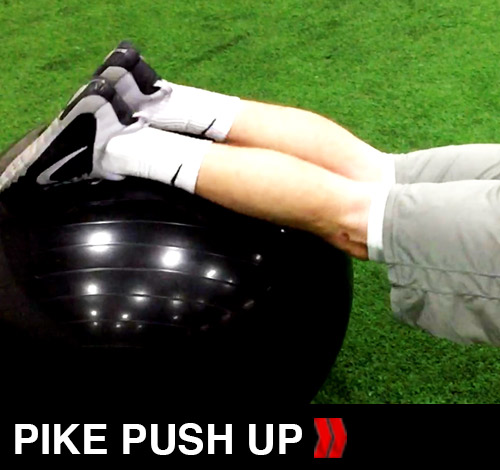 ELEVATED PIKE PUSH UP
RESISTED (3-6 SETS)
UNRESISTED (3-6 SETS)
1 MIN REST BETWEEN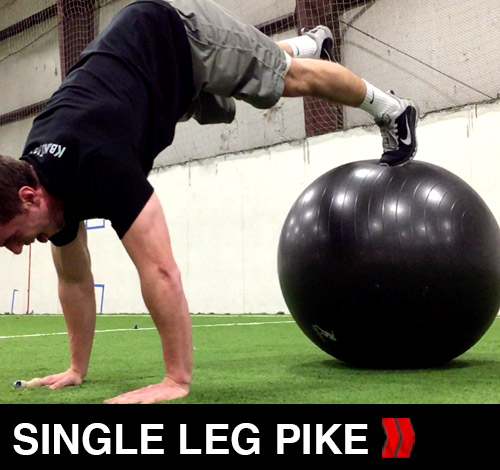 TUCK, PIKE
20 SEC SETS
TUCK, PIKE, SINGLE PIKE
1 MIN REST BETWEEN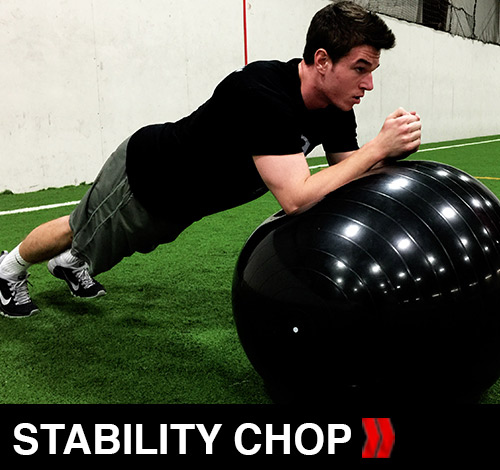 STABILITY CHOP
CIRCLES
STRAIGHT CHOP
15 SEC 3-4 SETS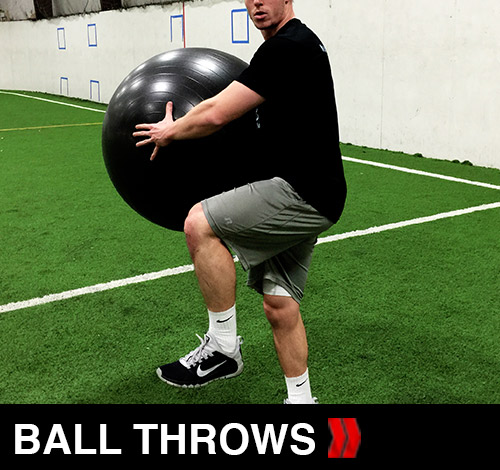 CATCH AND THROW
ALTERNATE LEGS
6-10 TOSSES
1 MIN REST BETWEEN
KEYS TO SUCCESS
Stability and core strength can only be achieved with proper form and technique. Spend time analyzing each exercise within the workout video above to understand the movements and achieve maximum results. Each exercise should be completed slow and in a controlled manner to optimize your results. Intent is key. You will not be focused on power and explosiveness during this routine. Keep your hips engaged with a flat spine during each exercise to ensure you are maximizing and focusing the burn in your core muscles.