---

Endurance Training | Marathon Tips Strength
Endurance athletes have to be mentally tough and train smart to be at their best during their race. Build speed, strength and endurance with our FREE Kbands Training Endurance section. Build distance pace with running programs, eat smart for lasting energy and build overall core strength for injury prevention and faster recovery.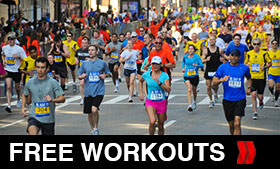 Free Workouts
Endurance athletes must have a dynamic training regimen to prevent injuries and perform at their best. Build running pace, core strength and read through our top tips to becoming the best endurance athlete you can be. Get started training today.
Start Training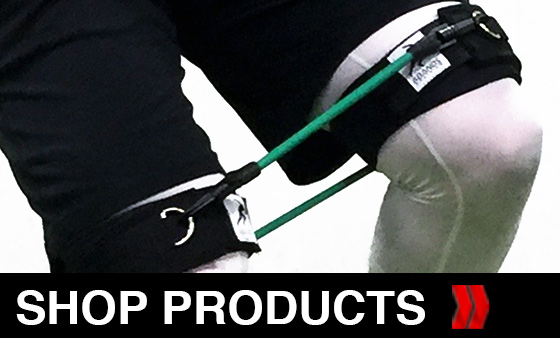 Shop Products
Ready to build the strength you need to prevent injuries and perform at your best? Build strength with Kbands Training resistance bands and increase your daily energy levels with our Booster Kit.
Shop Products