---

Ballistic Bands Athletic Training Videos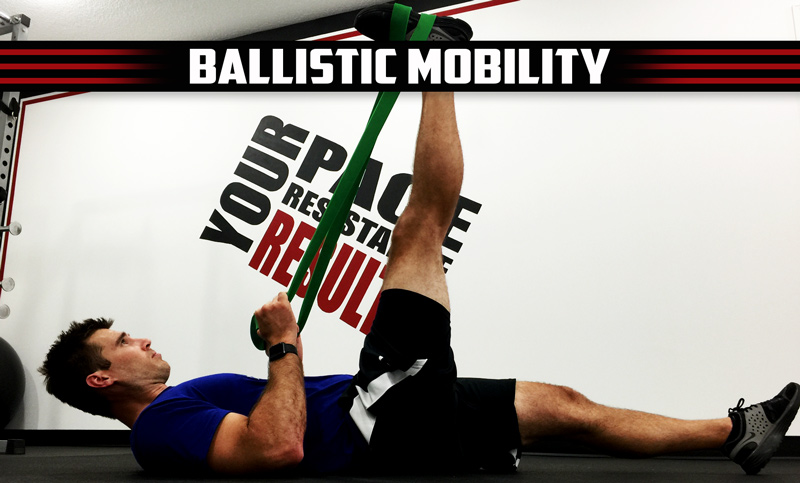 Ballistic Mobility
The Ballistic Mobility Stretch Digital Trainer is designed to improve range of motion and flexibility. Utilize your Ballistic Bands to support your body through full range of motion stretches. Athletes of all ages can utilize Ballistic Mobility Stretch to improve stretching effectiveness.
Start Training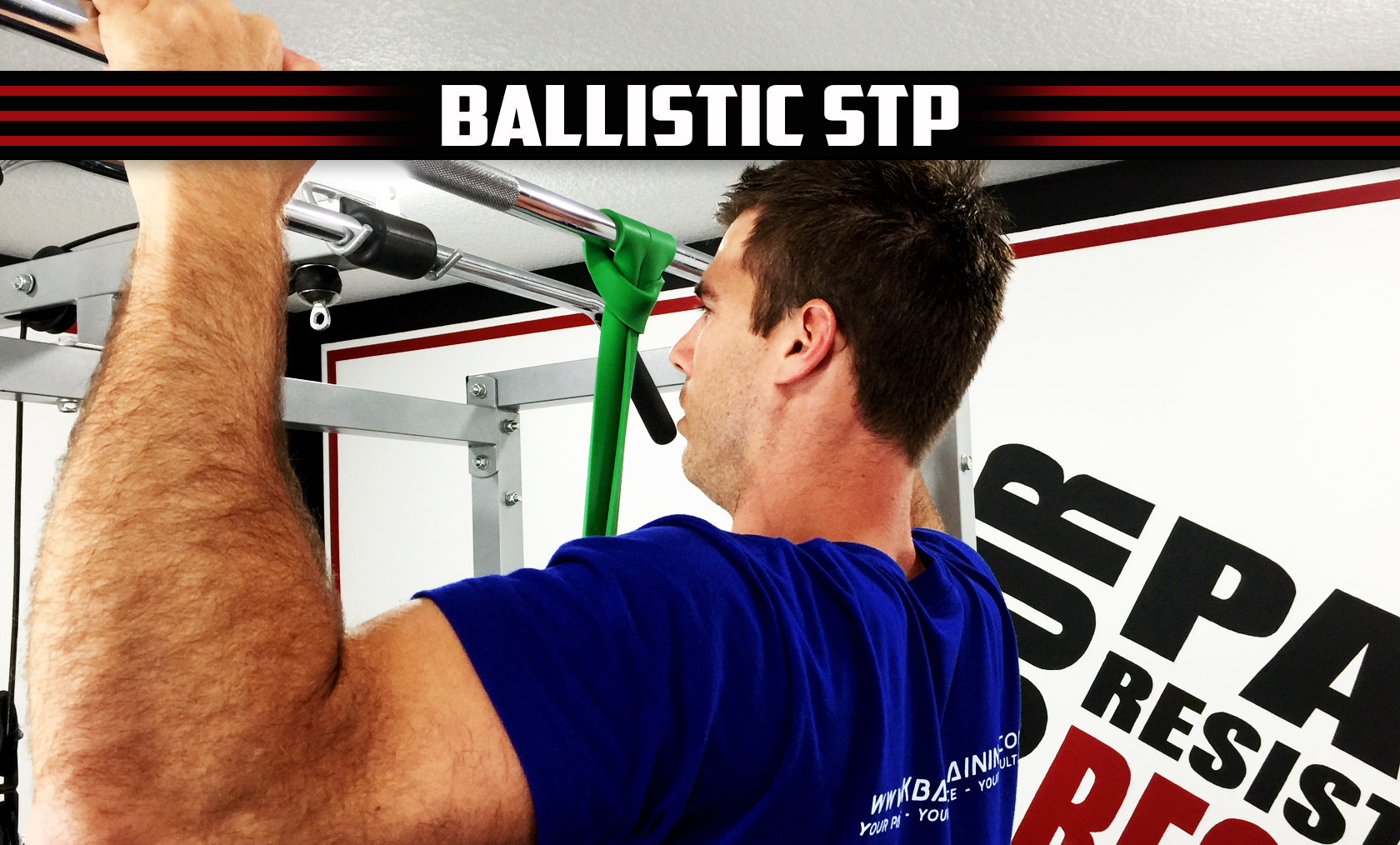 BALLISTIC STP
Ballistic STP is a dynamic cross training workout. Utilize a variety of resistance bands levels for optimal training. Perform assisted pull ups, power squats, and even resisted rows. Get started training with the Ballistic STP workout.
Start Training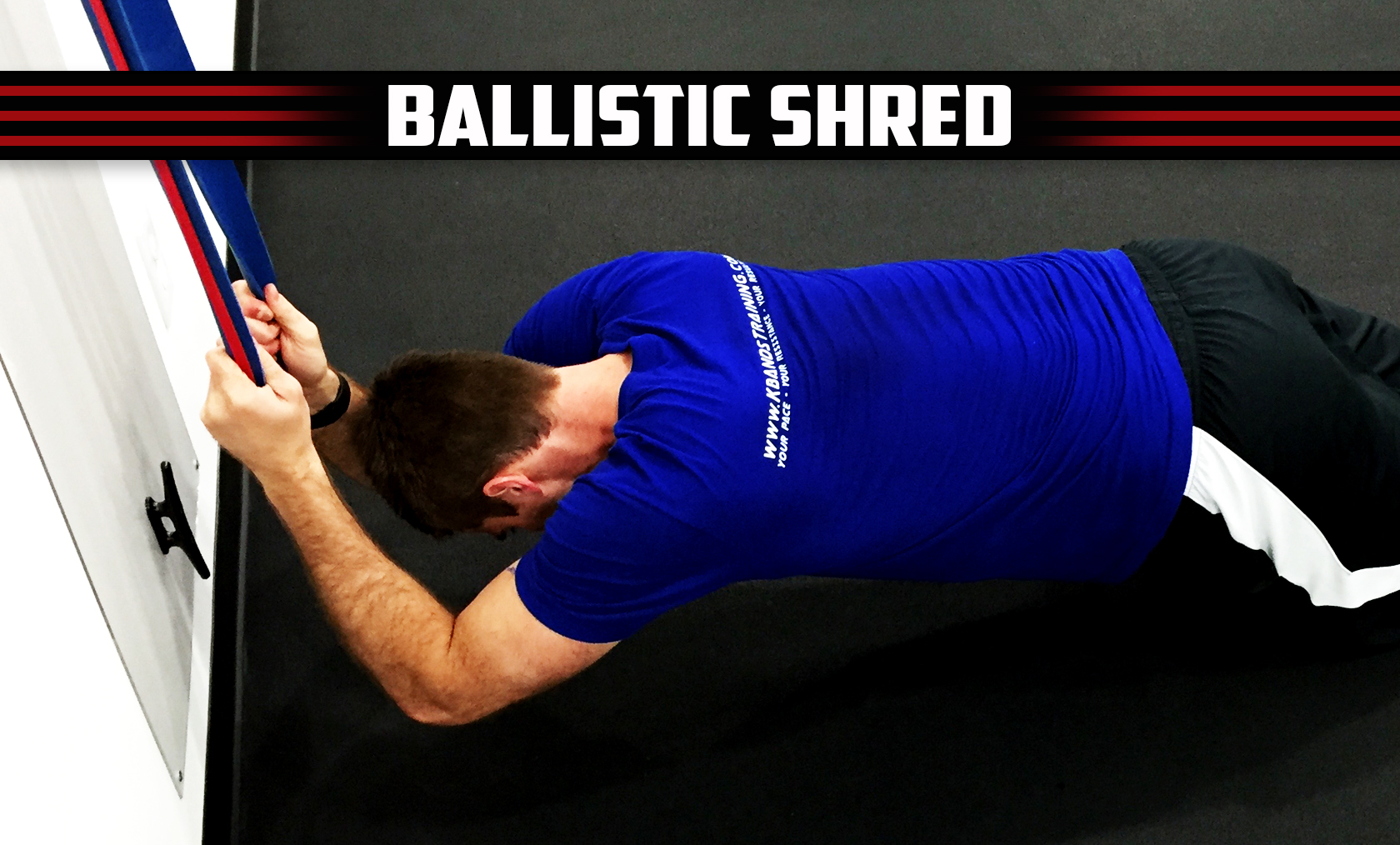 BALLISTIC SHRED
Ballistic Shred will take you through intense core training exercises that will maximize your abdominal strength. Using Ballistic Bands you will always have the proper amount of resistance needed to breakdown each muscle group throughout your core.
Start Training
Videos You May Also Like
%%Panel.bannerkbandsballistic%%
__________________
Leave A Comment