---

STABILITY BALL CORE DIGITAL TRAINER |
WORKOUT NOW
The Stability Ball Core Digital Trainer is a great work out for athletes looking to improve core strength and stability. By completing Abdominal Rolls, Dynamic Stability Crunches, and Oblique Twists your core strength will greatly improve. The Kbands Stability Ball will challenge core functional strength and balance throughout each exercise. Your body will be required to focus and stabilize, thereby activating more muscle groups during each exercise so you are working more than just your core like when you perform traditional abdominal crunches.
%%Panel.bannersocial%%
CORE STABILITY WORKOUT BREAKDOWN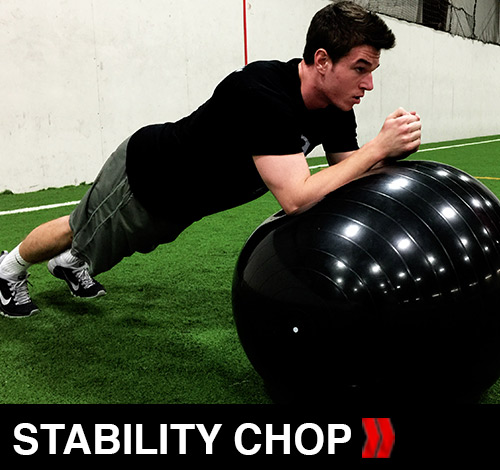 STABILITY CHOP
CIRCLE, CHOP
15-20 SEC
4-6 SETS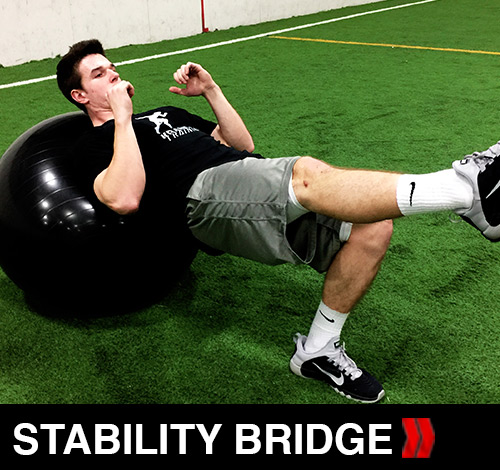 SINGLE LEG BRIDGE
15-20 SEC HOLD
4-6 SETS
SHORT REST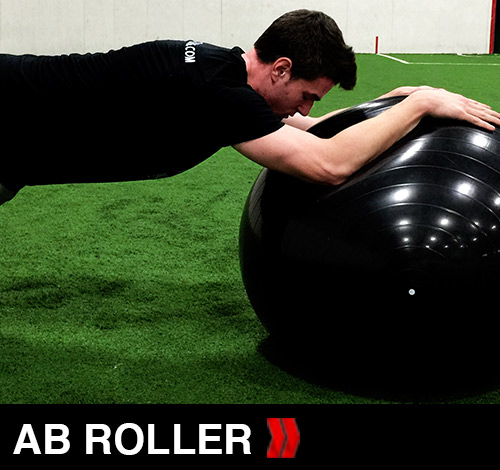 AB ROLLER
HIPS ROLLED UNDER
8-15 REPS
1 MIN REST BETWEEN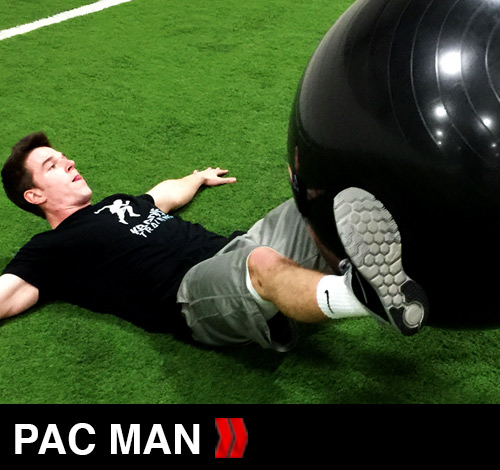 PAC MAN
15-20 SEC SETS
3-6 SETS
1 MIN REST BETWEEN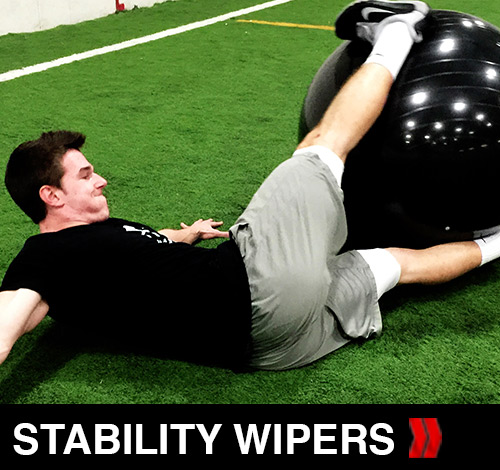 PRO AGILITY
45 SEC SETS
3-4 SETS
1 MIN REST BETWEEN
KEYS TO
SUCCESS
During the Kbands Stability Ball Core Digital Trainer it is important to focus on stabilizing the core rather than moving quickly through each exercise. The key to building a strong core, that functionally performs more efficiently, is by optimizing your stabilizers during challenging movements. During each exercise it is essential that you focus on keeping your hips pulled under, initiating proper spine alignment, so the abs are activated with every movement. An arched back is not going to optimize your results. Pay close attention to the video as I break down each exercise.
Videos You May Also Like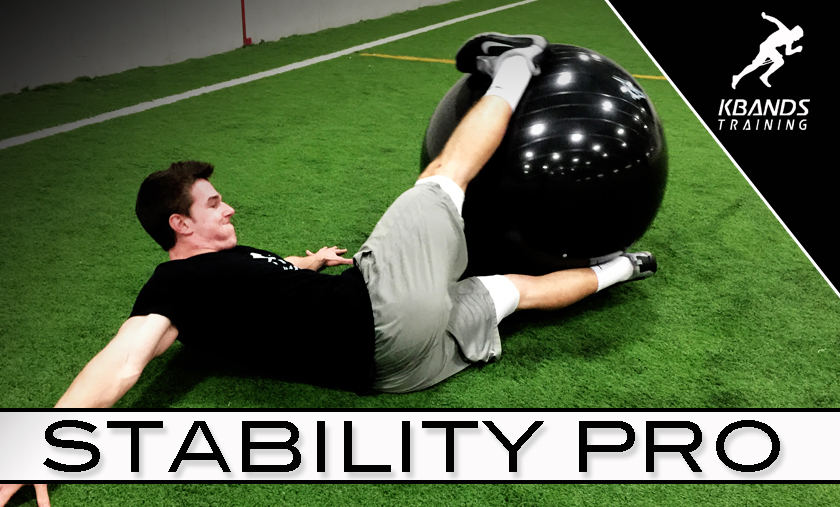 Stability Pro
Stability Pro is designed to focus on shoulder stability and core strength. By moving through range of motion drills and stability holds each athlete will maximize muscle activation throughout their body.
Start Training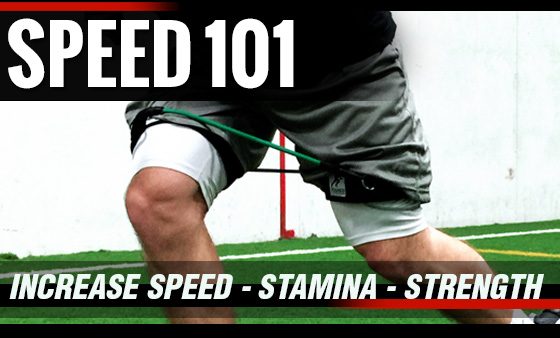 Speed 101
Speed101 is all about enhancing athlete's speed and explosiveness. Build hip flexor strength and quickness during each Speed101 training session. Get started training with Trevor Theismann and Speed101.
Start Training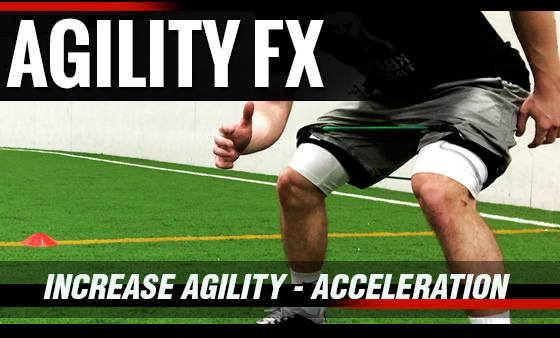 Agility Cone Drill FX
Looking for explosive agility? Then Cone Drill FX is your training program. With expert technique tips, proper drill set up and motivation you will enhance your acceleration and deceleration for competition fast.
Start Training
%%Panel.bannerkbandsrecovery%%
KbandsTraining Products
Feel Free To Leave A Comment