Description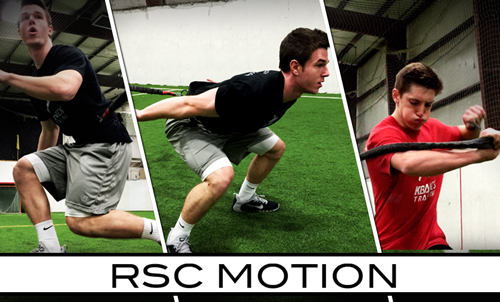 RSC Motion Digital Trainer
Free With Your Purchase of the Reactive Stretch Cord
The RSC Motion Digital Trainer is a challenging workout designed to increase core strength, speed, and power. The Reactive Stretch Cord is a dynamic training tool that can be utilized in many different ways to improve athletic performance. With resisted distances up to 20 feet athletes can complete drag sprints, resisted sliding planks, and transitional agility drills. Take a look at the video below for a better understanding of the proper form used during each exercise.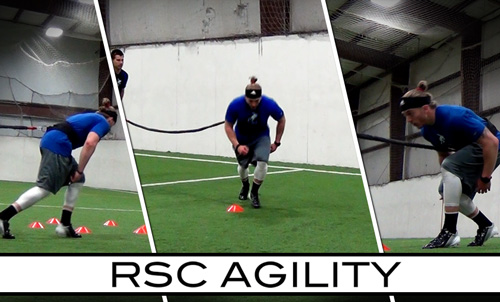 RSC Agility Digital Trainer
Free With Your Purchase of the Reactive Stretch Cord
The RSC Agility Digital Trainer is designed to challenge your ability to change direction and accelerate. Each resisted movement will stimulate muscle recruitment adding strength and stability to your running form. Train with intensity through each set. Use small one minute breaks between each set to ensure explosiveness. Review the RSC Agility Training Video below to better understand the setup and techniques used to maximize your results during each exercise.