---
Reactive Stretch Cord Athletic Training Videos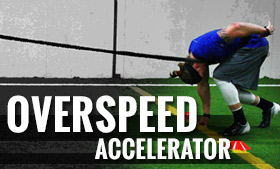 Overspeed Accelerator
Enhance your speed with assisted sprint training with the Overspeed Accelerator Training Program. Overspeed training is a unique training style which allows athletes to increase stride frequency quickly moving through each phase of sprint acceleration.
Start Training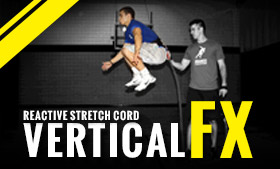 Vertical FX
Add inches to your jump height with Vertical FX. During Vertical FX you will be challenging each plyometric exercise with resistance from the Reactive Stretch Cord. By increasing muscle activation during each jump you will become more explosive.
Start Training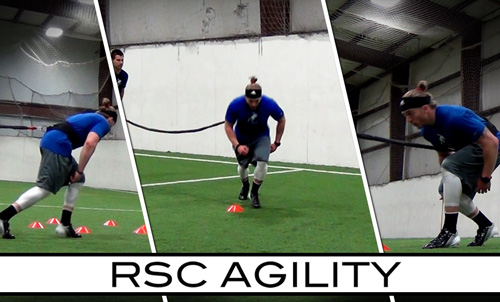 RSC Agility
The RSC Agility Digital Trainer is designed to challenge your ability to change direction and accelerate. Each resisted movement will stimulate muscle recruitment adding strength and stability to your running form.
Start Training
Videos You May Also Like
__________________
Leave A Comment