Description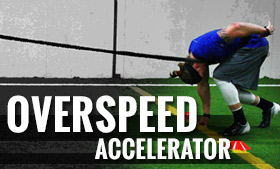 Overspeed Accelerator Digital Trainer
Free With Your Purchase of the Reactive Stretch Cord
The Overspeed Accelerator is an amazing training program to help athletes improve their acceleration by incorporating overspeed training techniques. By using assisted and resisted sprint training drills you will build a faster take off with improved running technique and quickness.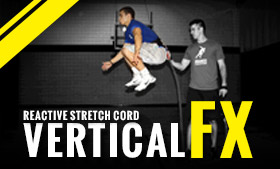 Vertical FX Digital Trainer
Free With Your Purchase of the Reactive Stretch Cord
Vertical FX is designed to improve your jump height with resisted plyometric drills. By adding resistance anywhere you decide to train, you will be able to quickly add inches to your vertical. Download each of these training programs and add them to your smart phone, tablet or laptop and train anywhere.