Description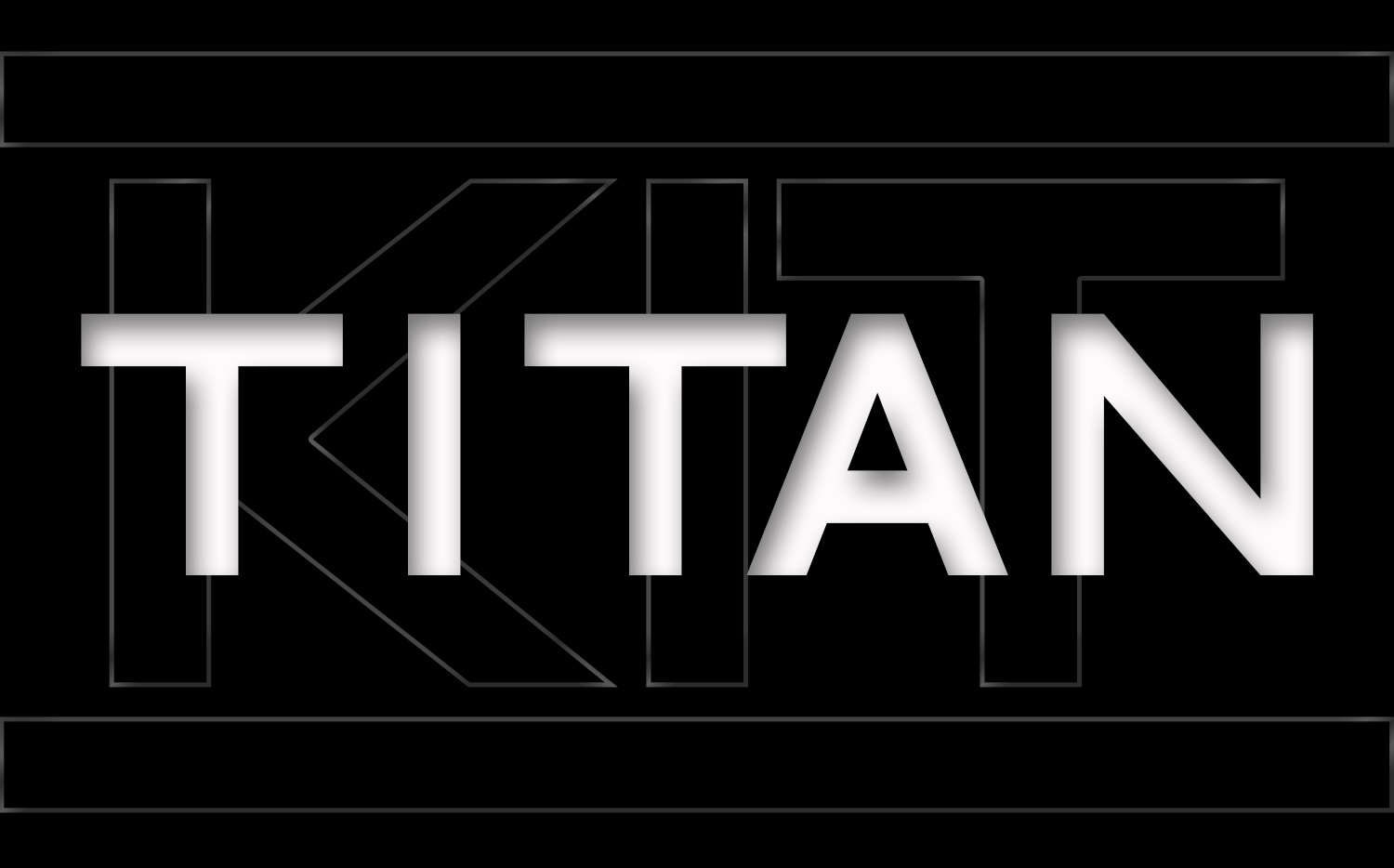 Kbands Training TITAN KIT
The Kbands Training Titan Kit includes everything you need to become an elite athlete. Whether you are looking to increase speed, build rotational power, or become more explosive the Titan Kit has the equipment you need. Each item includes digital training programs to help maximize your results. Take a look at each product linked below to better understand how each training aid will help increase your performance.
14 Product Kits Included.
Downloadable Breakdown Sheets and Videos.
The Kbands Training TITAN KIT Includes
Kbands Leg Resistance Bands
KB PowerBands (Upper Body)
The Overspeed Reactive Stretch Cord
Kbands Speed and Agility Ladder
Victory Ropes
Ballistic BandsKit
KB Duo
Top End Speed Running Parachutes
Kbands High DensityRecovery Foam Roller
Kbands Stability Ball
Speed and Agility Cones
Kbands Speed Jump Rope
Kbands Balance Disk and Air Pump
Chaos Ball
Warranty Information
30 Day Money Back Guarantee